Welcome back! It's the 25th of the month and time for the Crafty Elves to share the Christmas Cards we made this month!
I've got two cards for you today using the new Rubbernecker Stamps Christmas Dogs stamp set! I just love this set and had to use two more of the dogs for today.
These pups are adorable. I colored them with pink and green so I made the background from the same colors using various dies from the Rubbenecker Stamps shop!
I added a Santa Hat to this pup and I'm playing along over at Double Trouble Challenge Blog's Christmas in July with a twist of Santa Hat! And since I added a Santa Hat, I am also playing along over at their partner Jingle Belles! You have a couple more days!
Now be sure to hop on over to see what Debra, Michael and Misti have made for you this month. And thank you to my teamie Michael who was so clever to include all of our links to our socials so I'm copying it here!
Michael - World of Michael Trent
Debra-Meticulosity
Lisa - Life of a BZScrapper
Misty - The Jolly Fat Elf
Thanks for stopping! Come again soon!
Merry Card: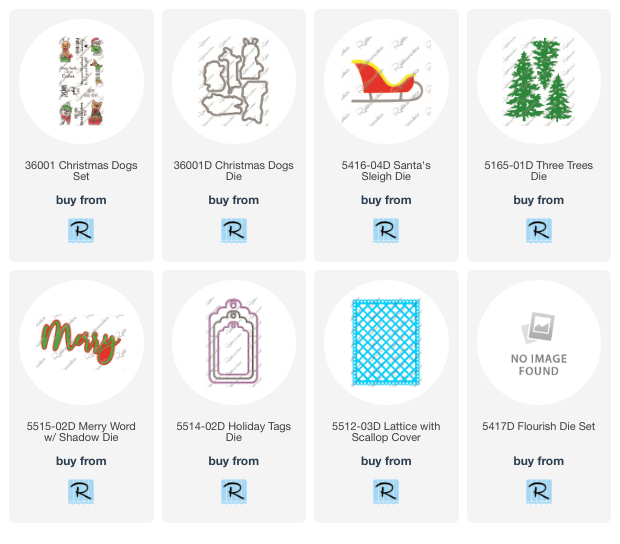 Joy Card: