Whoop! It's time for a new release over at Rubbernecker Stamps and I've got some Halloween fun for you today!
For starters, the new Spooktacular Coffee stamp set is right up my alley!! I added some candies from Pumpkin Dress Up and the hat (as a cookie) from the Halloween Cats set.
And check out that background! The new Jack O'Lantern Stencil is perfect for any Halloween card.
How about some Pumpkin Dress Up??
There are now two Pumpkin Dress Up sets and I used both here plus one of the kitties from Halloween cats.
And I added some bats with the new Bats and Tree Stencil! I'm loving the green and purple combo so you'll probably be seeing more of that over the next couple months!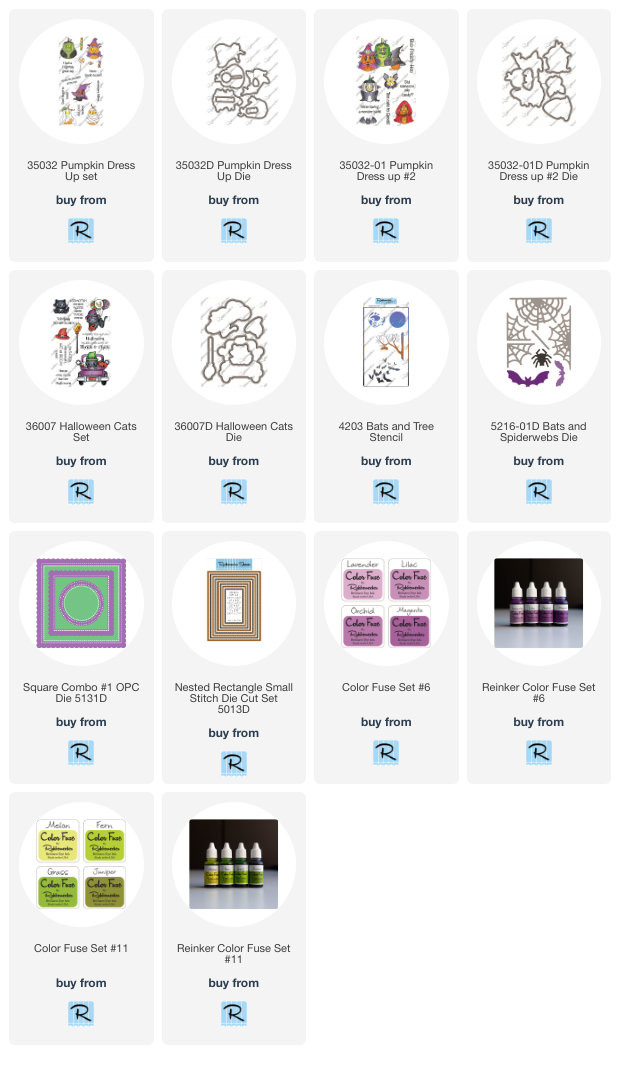 And what is Halloween without some Ghosties!?
And these ones are sooooo cute!
And I extra love that there are dies including for the Happy Halloween and those little candies! And the candies cut out all at once with one combined die so no keeping track of those teeny tiny dies... you just have to keep track of the teeny tiny candies...lol!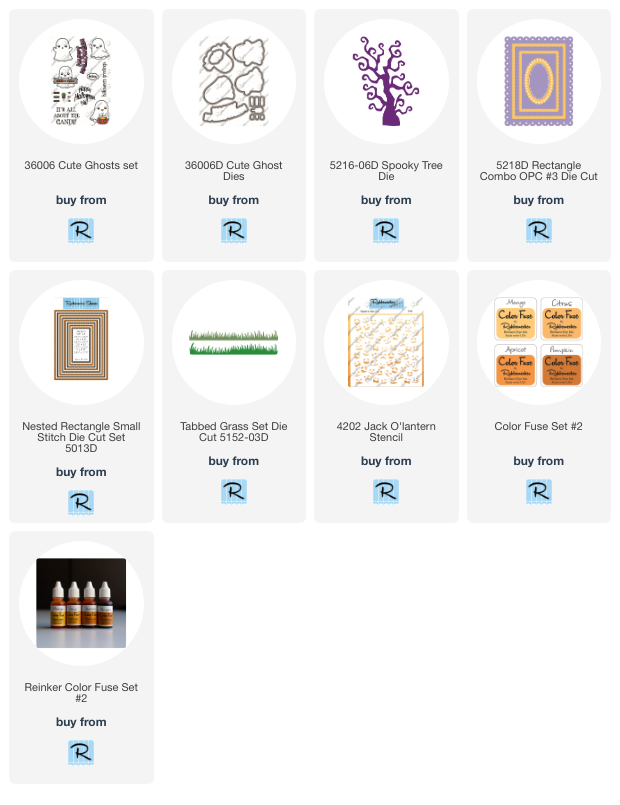 And last but certainly not least... Halloween Cats!
Eeeepp!! I love this adorable set... and the background using Bats and Tree Stencil... that moon!!!
I'm just in love with this set!
I'm playing along with the current challenge over at Double Trouble Challenge Blog! It's a color challenge... use at least three of the colors in the graphic and add a pumpkin for the twist! Check out all of the details here!
And meeting the color challenge at Double Trouble also qualifies me to play along over at their partner this time, Inspiration Station!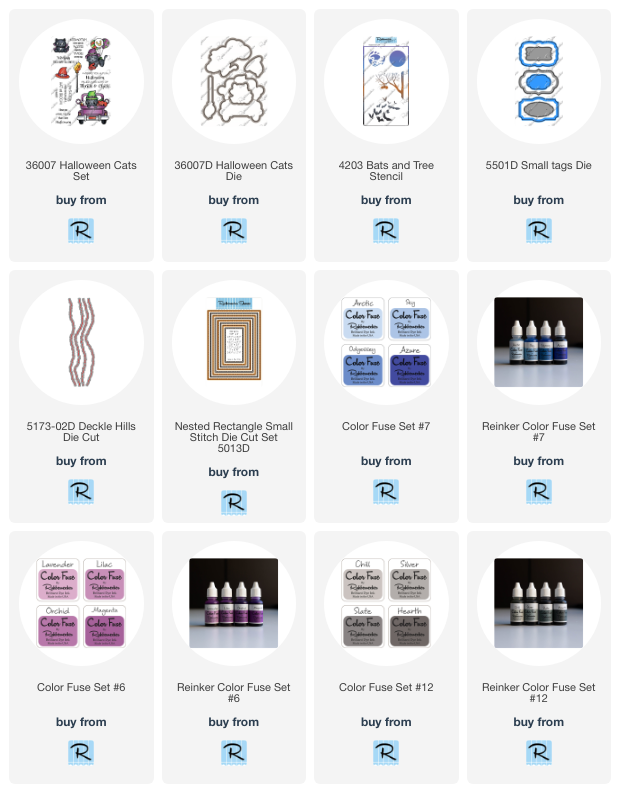 And don't forget my Pumpkin Dress Up card from the Therm O Web Blog this week!
You'll find lots more pics and details about how I created this one over on the Therm O Web blog! You will find it here!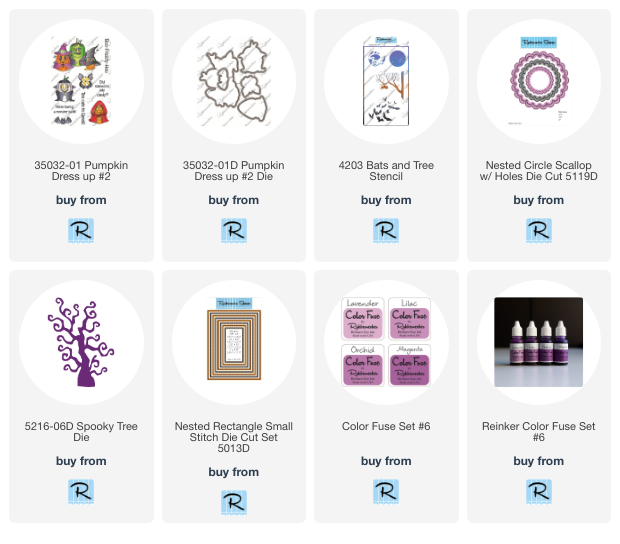 Thanks so much for stopping! Come again soon!